Our Quality
Wunder-Mold's manufacturing process employs thorough, multistep quality control procedures to assure that our customers receive quality parts on time, every time. We are an industry leader in design assistance, development, manufacturing processes, quality control, and delivery performance.
Our Technology
We specialize in the co-development and final production of customized ceramic Alumina, Zirconia, and thermoplastic parts. From prototyping to production, we employ precise injection molding and secondary finishing techniques to produce precision finished parts that satisfy the most demanding customer requirements.
Why we are a market leader in technical ceramics
& plastic parts manufacturing
1/
Industry experts with a proven track record
As a pioneer of ceramic injection molding, Wunder-Mold is strategically positioned to assist with part design and manufacturing of Alumina and Zirconia parts.
2/
Quality products and customer service are our priority
Our flexibility from part design inception to production translates to fine quality parts and on-time performance.
3/
Technical advice and assistance from start to finish
We offer assistance during the design phase that helps assure the production of a successful and cost-effective part.
Versatile ceramic and plastic molding company
Whether your requirements are for tiny plastic or ceramic parts with complex shapes or larger size parts, Wunder-Mold is uniquely positioned to put many years of experience and expertise at your disposal and has produced and or has capability and capacity to produce ceramic or plastic parts for industries such as: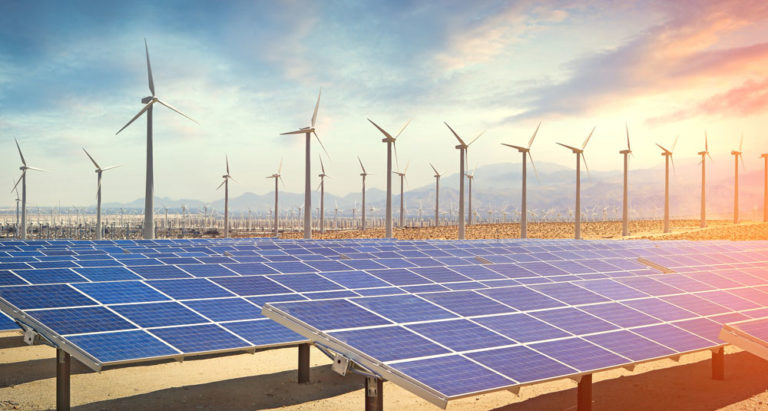 Solar Energy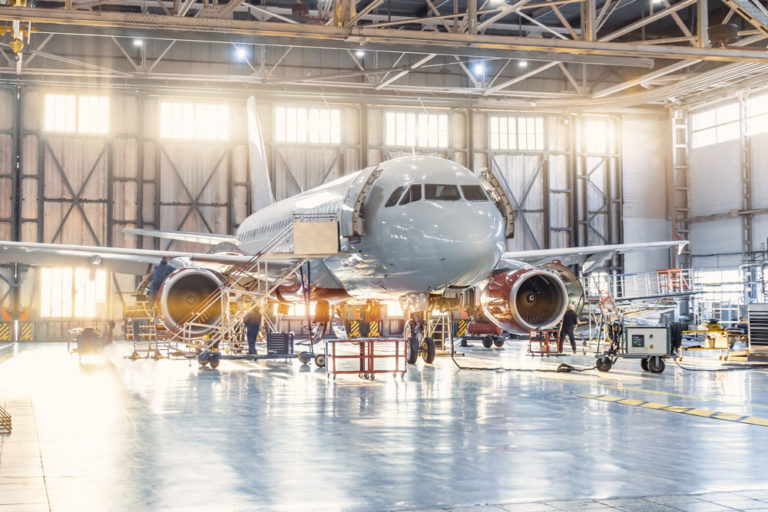 Aerospace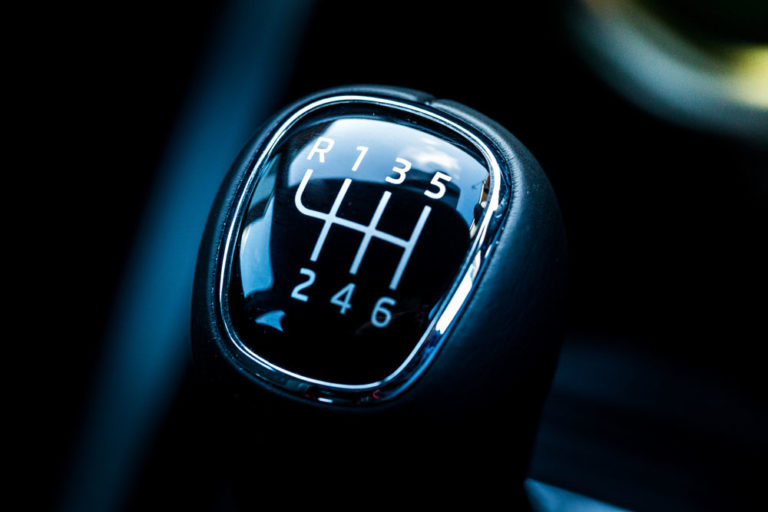 Automotive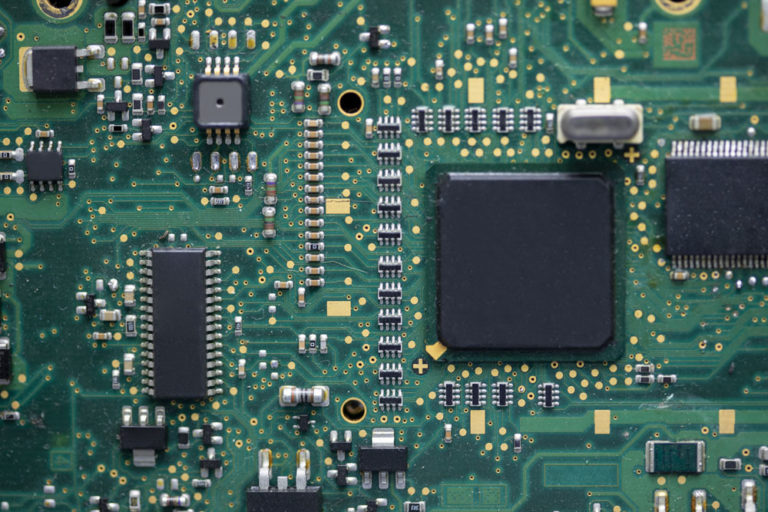 Electronics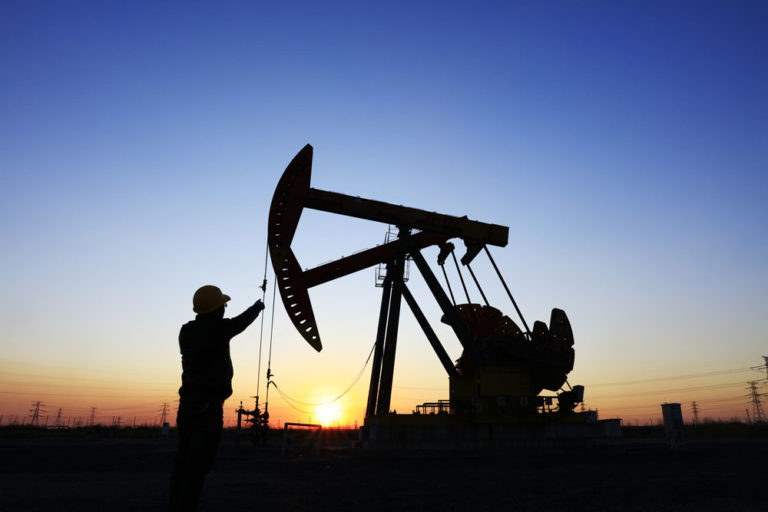 Oil and Gas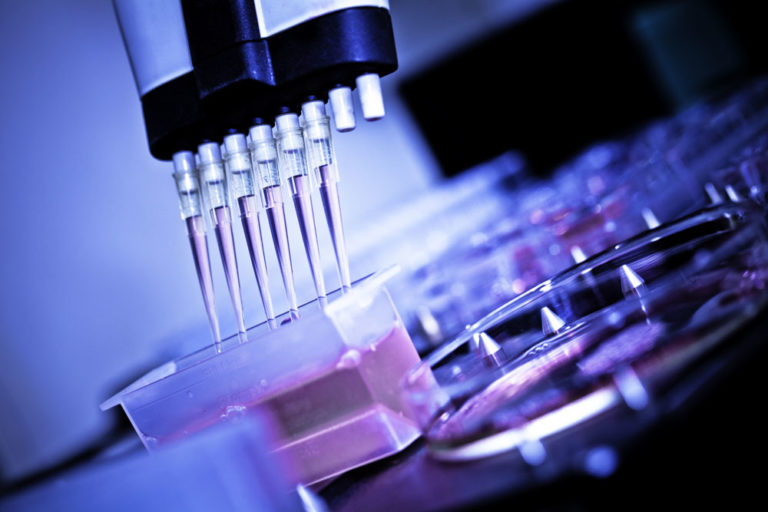 Healthcare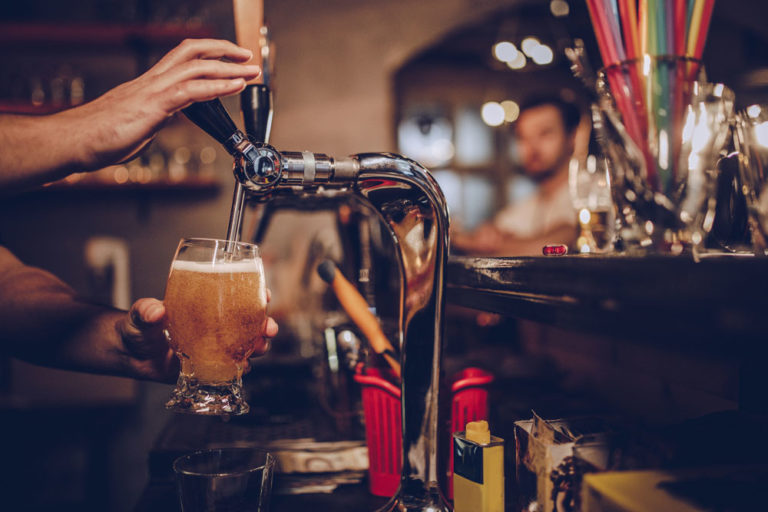 Food Service
Excellence-driven and expertise-based services
High quality injection molded ceramics
Wunder-Mold specializes in producing new ceramic parts and assemblies through the complex process of injection molding. Molded ceramic components we deliver to our clients meet the required industry criteria. High quality ceramics include:
Ceramic components that can be applied to specific industries
Heat and chemical-resistant properties that include a high level of durability
Ceramic components with exceptional insulating properties
Unrivaled rigidity, hardness, and toughness levels with tear and bending resistance
Low part cost
Custom designed and manufactured parts
Our goal is to provide our clients with custom ceramic parts specifically designed to their exact specifications. Drawing on our experience, knowledge, and proven methods, we are well positioned to deliver complex molded components made of alumina and zirconia ceramic materials.
We manufacture a diverse set of ceramic parts. Some examples include:
Wear-resistant pressure compensation regulators for food service
Electrical insulators
Medical implant tools
Water filter collection implements
Electronic wire terminals
Our quality control is your assurance of excellence
Whether we mold your custom part from almost any plastic, ceramic or zirconia, you can rest assured that quality is of utmost importance at Wunder-Mold. We are ISO 9001 certified and we employ ongoing quality control and assurance testing as further proof of the commitment we make to you.
Our injection molding experts are experienced and knowledgeable
Wunder-Mold has the experience and knowledge necessary to take your project from start to finish. We understand mold and complex part designs, how to obtain a successful part, and how to do so in the most cost-effective manner. Limiting waste, increasing yield and decreasing mold time are some of the mold design and production techniques that we employ.
We put our customers first – always
When you choose Wunder-Mold, you receive the experience and know-how you will need to complete your project, but you will also receive one-on-one attention from a committed group of people who are in tune with your goals and expectations. Regardless of your industry our ceramic mold manufacturing process offer attention, transparency and capabilities beyond normal expectations. Your parts will be made to specification and delivered on time at a competitive price.
Read More