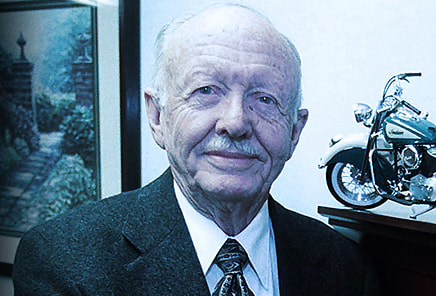 Wunder-Mold was founded by William A. Martindale in 1996.  "I needed something to do at age 79," he told friends. The company specialized in plastics at the time, but quickly grew to become one of very few firms in the world capable of injection molding ceramic material.
Today, the company continues to follow the ideals and philosophies established by our founder which include the relentless pursuit of quality and on-time performance, professional ethics and strong customer service.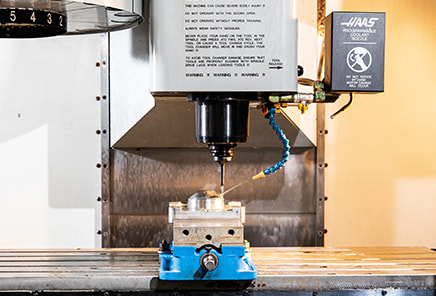 We focus our efforts on a variety of plastics and ceramic materials including Alumina and Zirconia.  We believe that this specialization helps us excel at what we do best. The molding and machining of ceramics is particularly demanding, requiring uncommon knowledge and experience. From assistance with mold design and material selection, to precise machine finishing of parts with demanding dimensions and tolerances, we work with you from start to finish.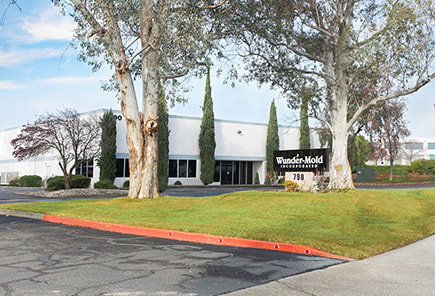 Wunder-Mold is conveniently located in Northern California, in the city of Vacaville, approximately halfway between the state capitol of Sacramento and the city of San Francisco and just east of the famous Napa Valley wine region.