As an essential part of numerous industries, ceramic injection molding is an advanced technology that is used for developing high-precision components, designed to exact client specifications, in medium to large quantities. Ceramic components have widespread applications and offer a higher level of durability, resilience, and hardness than plastic molding or machined steel parts.
Thus, if you're considering ceramic material for your part requirements, please consider our experienced team located near San Francisco, California. If you are unfamiliar with the Ceramic Injection Molding process, you can learn what ceramic molding exactly entails and how it can benefit your company.
What is ceramic injection molding (CIM)?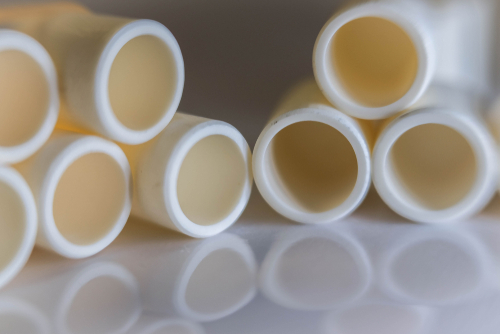 Ceramic injection molding (CIM) refers to the process by which custom ceramic parts are fabricated using the injection mold process similar to that used with plastics. A pelletized blend of Alumina powder and certain binders are pre-heated and then forced under high pressure into a custom-made mold to form parts to the customer's specific part design. Once the part is removed from the mold, it undergoes several additional processes including sintering at high temperature.
Ceramic injection molding (CIM) was first used for the production of spark plug elements in the first half of the 20th century. The modern-day CIM is a result of numerous technological advancements in the industry that took place over a period of 60 years.
CIM uses cutting-edge equipment and carefully devised processes to produce ceramic parts at net dimensions for businesses in the following industries:
Thermal and electrical insulation
Gas and oil exploration
Electronics industry
Water filtration
Medical care
Food service
Aerospace
Automotive
Dentistry
Solar
Custom ceramic injection molding
Wunder-Mold has fine-tuned the CIM process, thereby successfully molding custom designs that were not possible only a few years ago. Our team brings many years of hands-on, practical experience in the mold-making, molding, processing and machining/finishing. CIM makes possible a customized part, to your exact specification, in quantity while being cost-effective.
Materials used in the ceramic injection molding
When it comes to specific materials in ceramic injection molding, there's a catalog of available options on the market. These materials have different properties, especially in reference to their hardness, density, temperature stability, etc. The most reliable materials used for ceramic injection molding include:
Alumina ceramics: This is one of the most widely used materials in ceramic injection molding. Features include high levels of electrical insulation, resistance to corrosion and heat, and mechanical strength.
Zirconia ceramics: As perhaps the strongest ceramic material, Zirconia is used for a variety of applications, including medical and dental purposes. Owing to its properties, Zirconia is highly resistant to wear and cracking, boasting an exceptional level of damage tolerance. It is also extremely stable in high-pressure situations.
It's important to note that there are other variations of Alumina and Zirconia ceramics that can be used. For instance, one material available is Alumina Toughened Zirconia that features high wear resistance and exceptional hardness.
How business owners can benefit from ceramic molding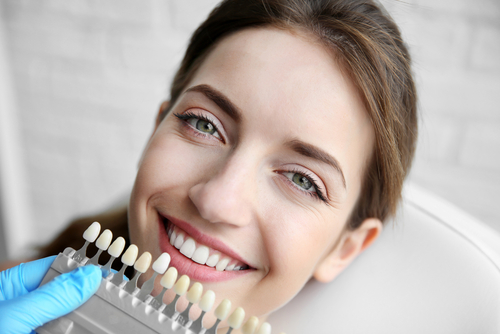 Whether you're a medical instrument company that needs superior quality for high-precision implants, or an electrical component manufacturer, ceramic injection molding can greatly benefit your business. CIM will enable you to acquire custom-made moldings of exceptional durability that meet all the required industry criteria. Additionally, this is a cost-effective solution that brings long-term benefits. 
#1 Customized injection molding solutions
Wunder-Mold's CIM team is positioned to deliver high-quality ceramic injection molds and parts. We're here to assist both national and international clients, providing our services and technical advice from start to finish.
We employ advanced machining techniques to manufacture precision components to your specifications and we have the molding and finishing capabilities to deliver your custom-made, quality components on a continual basis.
If you are contemplating incorporating ceramic parts in your design, contact us at sales@wundermold.com or call us at (707) 448-2349.