If you run a business that requires different ceramic parts and components, one of the best ways to ensure a steady supply is to partner with one of the leading ceramic injection molding companies. This process ensures high precision, few faults, and tight tolerances. However, before you jump the gun and outsource your requirements, it's important to learn more about the different factors that might affect the price of your finished product.
What affects the price of ceramic injection molding?
Injection molding is one of the most widespread manufacturing processes for various ceramic components. It's a very cost-effective method that yields high-quality repeatable results for different intricate items. However, it's worth exploring the aspects that affect the price of your products in order to potentially lower it even further:
Equipment
Injection molding utilizes special-purpose machinery for producing large quantities of identical ceramic parts. The machines are essential for the manufacturing process, as only the most advanced equipment can produce the most intricate designs with high levels of precision and repeatability. The cost of these machines is high and can range upward of two-hundred thousand dollars, which affects the price of manufacturing.
Molds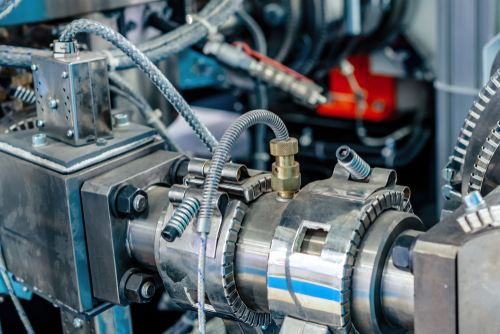 Another essential consideration for the costs of ceramic injection molding is the mold, coupled with tooling costs for making it. Most common variants of molds used in ceramic injection molding are hardened steel, stainless steel and aluminum, due to their capacity to withstand high temperatures without suffering any structural changes.
Additionally, the mold manufacturing method also contributes to mold-associated costs. Two common methods for mold production are:
CNC machining: This process consists of using a spinning part on an immovable slab of stainless steel or aluminum and creating the desired shape. The more complex the shape of the mold, the higher the costs of machining.
EDM, or electrical discharge machining: However, when a mold design becomes too complex for regular CNC machining, it's time for EDM. This process uses a tool electrode and a workpiece to produce the shape with separation through dielectric fluid subjected to high voltages. This is how the workpiece receives the final shape. EDM is very accurate, but also more expensive than CNC machining.
Labor
Ceramic injection molding is for the most part, a completely automated and self-regulating process. However, there are also additional personnel-associated costs. When trying to calculate outsourcing costs, you need to account for labor and service requirements under three categories:
Monitoring
Repairs
Setup and configuration
Part specificities
Finally, there are several variables regarding the component you want to manufacture that can significantly affect the costs of the entire ceramic injection molding process. The three crucial aspects are:
Part size: The larger the part, the more expensive it's going to be.
Part design: More intricate component design requires complex molds, making them pricier.
Production volume: Finally, the lower the production volume for your part, the more expensive it's going to be.
Who are the leaders among ceramic injection molding companies you should partner with?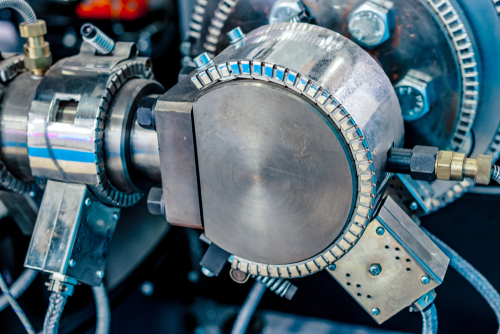 Before you choose a company that specializes in ceramic injection molding, first explore the various ways in which you can outsource your ceramic molding in a cost-effective manner. From there, learn as much as you can about the proper CIM tooling to ensure the company you partner with is using the best possible solutions. Finally, inquire whether your ceramic injection molder has implemented all the modern advancements in molding technology.
Or you can simply contact Wunder Mold to ensure you're partnering with the leader in different types of ceramic injection molding. From advanced ceramics to cutting-edge bioceramics, we offer a wide range of services to fit the varying needs of our clients. We design and create parts of varying complexities with the same level of precision and success through a combination of advanced processes and materials. Contact us at sales@wundermold.com or give us a call!