Aluminium oxide, also known as alumina, is one of the most commonly used compounds in numerous technical ceramic manufacturing companies. However, there are different types of alumina and with varying mechanical, chemical, thermal, and other properties. Knowing the characteristics of each of these materials will help you in choosing the right one for your injection-molded parts and components.
What are the properties of different types of alumina?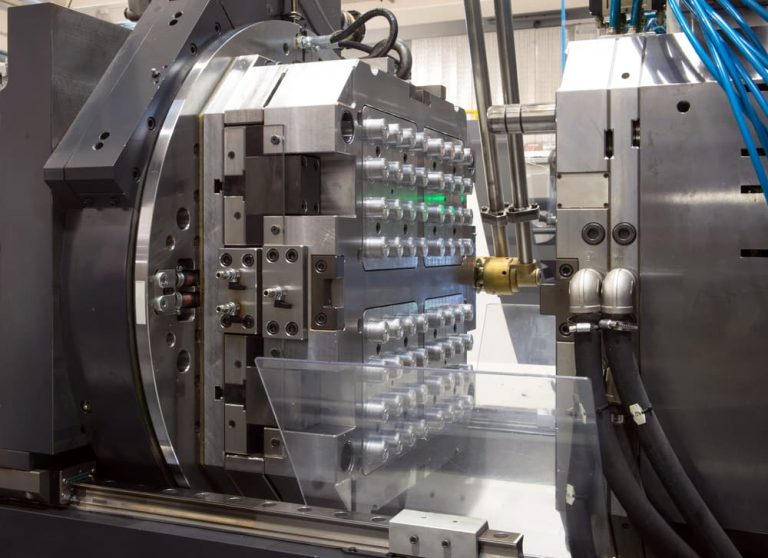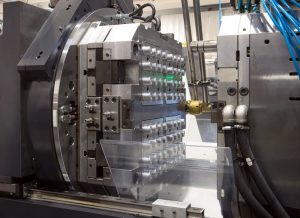 Aluminium oxide is a chemical compound of oxygen and aluminum widely used in the field of technical ceramics and injection molding. There are several different types of alumina, each boasting different favorable properties suitable for varying professional applications and manufacturing of different components:
Alumina A960-P
Alumina A960-P is a compound with 96% purity and it features good pressure resistance, high hardness, excellent resistance to thermal shock, as well as favorable thermal resistance and electrical insulation. It has a wide application in wear parts for the machine engineering and textile industry and insulating parts for electronics, but it's also suitable for corrosive, high-temperature environments, such as laboratories. 
Alumina A997-C
Alumina A997-C is a compound with 99.7% purity, exceptional hardness, good thermal resistance, pressure resistance, resistance to thermal shock, and excellent electrical insulation. It has the same scope of application as alumina A960-P, and the most common processing technology for this type is Ceramic Injection Molding (CIM).
Alumina A998-A
Alumina A998-A has a purity of 99.8% and its properties include thermal resistance, hardness, electrical insulation, resistance to thermal shock, and pressure resistance. It's also applied in the production of insulating and wear parts for electronics, textile industry, and machine engineering industry. 
Alumina A999-A
With an even higher percentage of purity – 99.9%, alumina A999-A features the same properties and application scope as the previous types. 
99.5% Alumina
All alumina content with higher than 98% purity boasts exceptional mechanical strength and abrasive resistance in chemically aggressive environments. It's non-porous, vacuum-tight, dense, and highly resistant to chemical attack and corrosion. Its main scope of application includes wear ceramic parts, precision components, machine construction, rotating equipment, and cutting and molding.
The processing methods include Ceramic Injection Molding, Dry Pressing, Low Pressure Injection Molding, Precision Machining Processing, and Cold Isostatic Pressing.  
99.8% Alumina
Alumina with 99.8% purity was developed for the same purpose as 99.5% alumina, and it features all the properties and the same range of application. However, the methods used for processing are different and include Precision Machining Processing, and injection molding.   
What is a reputable aluminium oxide ceramic parts production company?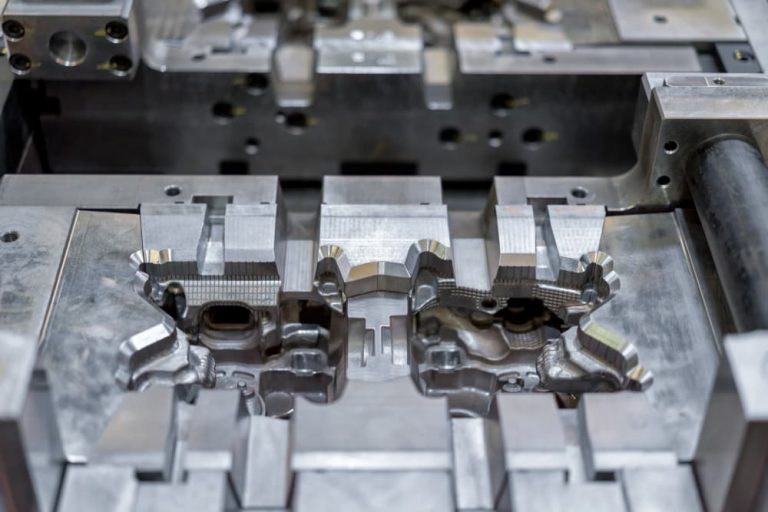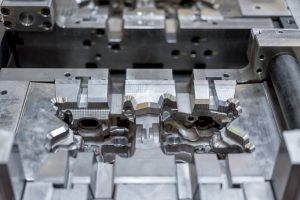 When you need a reliable company that provides quality injection molding services, being aware of the main implementation, key applications of aluminium oxide, as well as the important properties of different types of alumina is essential. At Wunder Mold, we'll work with you from start to finish to provide you the parts and components according to your exact specifications and requirements. 
We cooperate with domestic and international clients and deliver components with precise dimensions and tolerances across different industries including food and beverage, medical, automotive, electronics, filtration and energy. Our engineers and designers combine high-quality materials and cutting-edge technology to deliver long-lasting results. Give us a call or send us an email at sales@wundermold.com.