Aluminium oxide features favorable chemical, thermal, and mechanical properties, granting it has a wide scope of application, especially with warriors companies that manufacture injection-molded advanced ceramic parts and components. However, there are different variants of this type of technical ceramic material with varying properties, and knowing them is essential for choosing the right material for your requirements.
What are the key properties of different alumina materials?
The characteristics of an alumina compound determine the most suitable scope of application and the type of component to manufacture. There are several different types of aluminium oxide commonly used in the injection molding industry and it's vital to be familiar with their properties to make the right choice for your specialized industry. 
Zirconia-toughened Alumina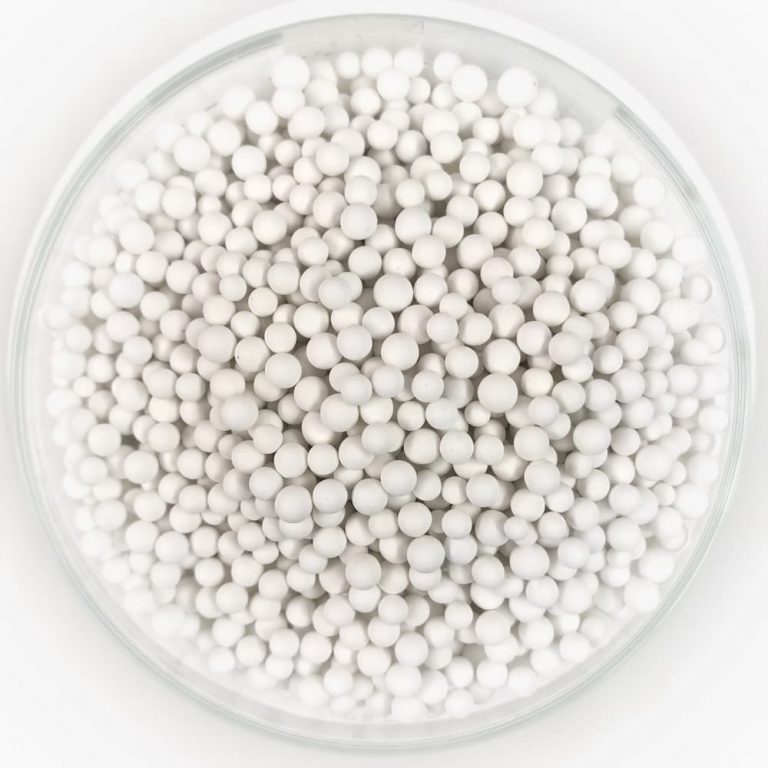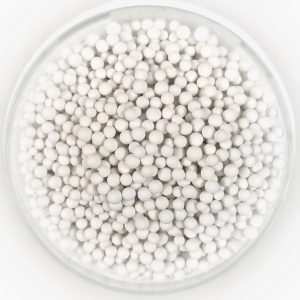 Zirconia-toughened compounds feature excellent abrasion, corrosion, temperature, and erosion resistance, as well as strength and fracture toughness. They're typically used in extreme service applications due to their superior wear resistance. Some common products include ceramic pump liners, valve components, sleeves, plugs, pistons, shaft, spools, and more. 
The processing methods applied with this type of technical ceramic include injection molding, Cold Isostatic Pressing, Precision Machining Processing, Low Pressure Injection Molding, and Dry Pressing. 
Durox 98
With purity of 97.6%, Durox 98 is one of the most affordable options when it comes to alumina ceramic. It is usually applied in telecommunications, lasers or photonics, energy, defense, and semiconductor manufacturing.
Durox AL
Durox AL is a compound with 99.8% purity and it offers high dielectric strength, thermal conductivity, and tensile strength. It is widely applied in semiconductor manufacturing, telecommunications, energy and defense industries, as well as in lasers.
Aluminium Oxide 99.78% 
Aluminium Oxide 99.78%, also known as KA997, is a compound that features high wear resistance, low coefficient of friction, high corrosion resistance, good dielectric properties, as well as good thermal conductivity. The usual areas of application include furnace construction, high temperature labware, abrasives industry, pump and compressor industry, mechanical engineering, and chemical and pharmaceutical industries. 
Aluminium Oxide 99.96% 
The main characteristics of Aluminium Oxide 99.96%, or KA999, are excellent dielectric properties, high density and purity, high thermal conductivity, and high corrosion resistance. It's widely applied in the abrasives industry, pump and compressor industry, high temperature labware, chemical and pharmaceutical industries, and furnace construction.
Alumina SiCw
Alumina SiCw compound is reinforced by adding Silicon Carbide whiskers. It features high density, high fracture toughness, high thermal conductivity, high thermal shock resistance, higher elastic modulus, hardness and strength, as well as better chemical stability. Common applications include medical, automobile, and aerospace fields.
What is the leading ceramic company that provides quality aluminium oxide components?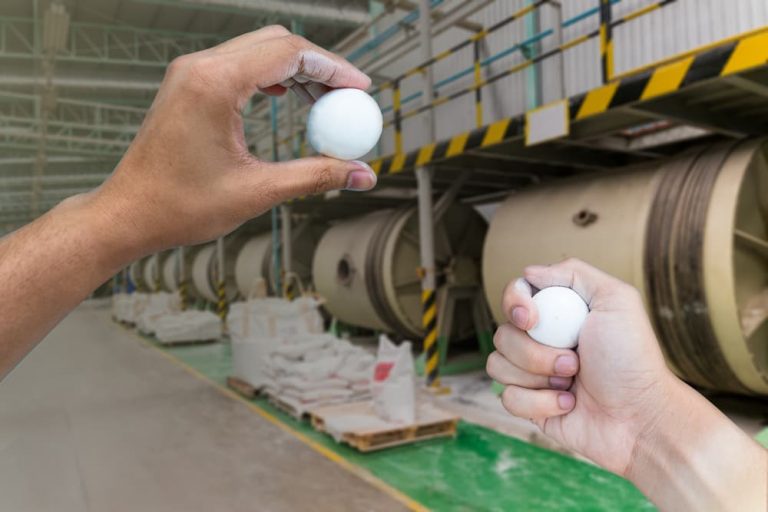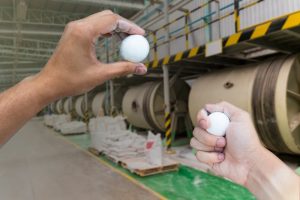 Different alumina compounds come with different main characteristics, have a wide area of application, and their products are present in many industries. As a company with more than 24 years of experience, Wunder Mold is capable of producing high-quality injection-molded parts and components in line with your requirements. We foster expert manufacturing and custom-made solutions to suit the demands of your specialized field of operations. 
Our efforts are focused on specializing in different ceramic and plastic materials including Zirconia and Alumina, allowing us to offer a higher standard of service. Our expertise-based methodology and proven techniques allow us to meet your needs and manufacture components according to detailed specifications of our clients. Send us an email at sales@wundermold.com, or reach out to us by phone.