In an industry as competitive as plastic injection molding, manufacturers determined to survive in the market and win clients over need to acquire leverage through meaningful, deliberate action. The industry's leading custom plastic injection molders need to plan every step of the process carefully in order to ensure precision and accuracy. And that's where an in-depth quality control process comes in. 
When it comes to injection molding, all the steps in the process are interconnected, which is why the best quality control practices include specialized tests performed at various control points distributed across the manufacturing process. Through constant monitoring and vigilance, manufacturers of plastic parts are able to achieve consistency and produce high-quality products to a wide range of industry standards and meet the demands of the companies which rely on them for their own production processes. 
Read on to find out how the leading manufacturers in the plastic injection molding industry use strict quality control as they implement the principles of lean manufacturing to gain and maintain a competitive edge.
How can quality assurance improve the injection molding process?
Quality assurance procedures play a vital role in the injection molding process. Precision injection molding of plastic parts requires adherence to the highest plastic injection molding quality standards which in turn helps improve the overall process and the quality of end-products:
Acquisition of third-party components & sub-assemblies

Acquisition of raw materials

Designing & implementing inspection procedures

Conducting

streamlined injection molding production

Troubleshooting problems & tackling potential defects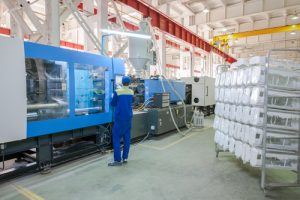 Regardless of the plastic injection molding volume quantity requested by a client, manufacturing is a large-scale process, and a finished product of inferior quality results not only in a waste of time and other resources, but may also have long-term ramifications for all the parties involved. Both for the manufacturers of plastic parts and the companies they supply with finished products, the resulting recalls may lead to loss of reputation and loss of clients. 
But if the above requirements are met, the manufacturers can deliver dependable solutions and achieve high customer retention rate, as end-customers experience considerable benefits such as a higher return on investment and overall risk reduction. 
What plastic is used in injection molding?
A key prerequisite for precision plastic injection molding is to use durable, high-quality thermoplastics of enhanced performance. The material selection process requires an in-depth quality control process. To reduce the risk of acquiring inferior quality raw materials, manufacturers take the following steps:
Vetting prospective suppliers (background checks, overview of references, site inspections, etc.)

Examining the supply chain in detail

Performing quality tests
When testing the quality of raw material, manufacturers take the following aspects into consideration: 
Flammability

Flexibility

Melting point

Impact resistance

Chemical resistance
To ensure consistency, the quality testing process should be conducted when considering a new supplier. 
What are the steps of quality control in injection molding?
The quality control process includes the following visual inspections of your plastic parts:
Sink marks

Burn and gas marks

Flash marks

Short shots

Knit lines
Join forces with a leading custom plastic injection molder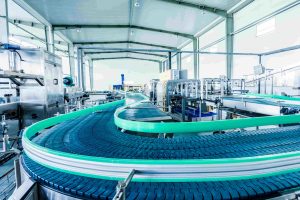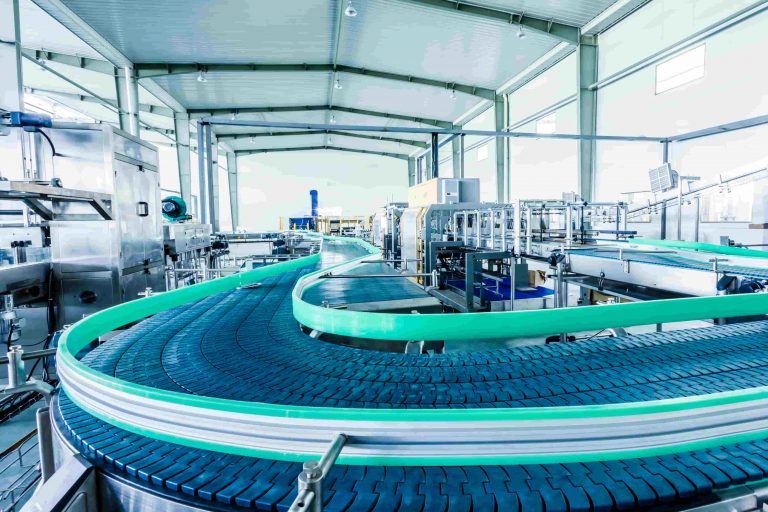 Experienced molders, machinists and business managers on Wunder-Mold's team are here to ensure a smooth manufacturing process which results in finished products executed to your exact specifications. We have a 25-year track record in setting standards for the custom precision injection molding industry and meeting customer requirements for small, medium and large volume quantities across existing and emerging markets. Reach out to us today by dialing (707) 448-2349 or contacting us at sales@wundermold.com and let us help drive your business success.