Today, plastic mold injection companies have an opportunity to introduce numerous technological advancements into their processes that can enable them to obtain greater control, flexibility, and precision in this type of manufacturing.
Additionally, adopting numerous plastic injection molding advancements can give an important competitive advantage to the manufacturer while bringing important benefits to the consumer, as well.
Since the very beginning of plastic injection molding, this manufacturing process has continued to advance, with an increased selection of plastic materials, more precise parts, and a lower cost per part over time.
Improvements in connectivity and automation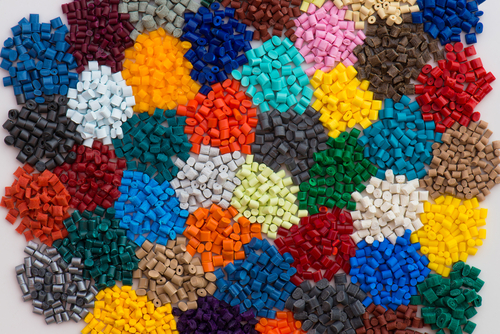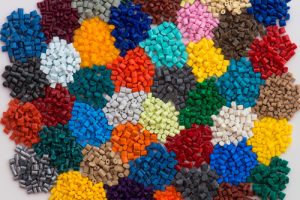 By investing in high-tech equipment that brings a greater level of connectivity and automation in the plastic injection molding industry, manufacturers will be able to meet their customer's requirements better. This can also help increase production savings that will benefit all parties involved.
Some of the examples of this equipment include:
Automated robotic unloaders. These automated unloaders based on a robotic mechanism can greatly improve the efficiency of the stacking and unloading process. Owing to their programmable setups, product sensors, and other advanced features, these unloaders can increase the speed and efficiency of the overall production process while preserving quality.
Hybrid molding machines. Advanced hybrid molding machines can also enhance the operations of a plastic injection molding company. Not only can this type of equipment reduce energy expenses, but it can also bring a higher level of molding precision and accommodate large parts.
Efforts focused on sustainability
With the growing concern for the environment, every attempt to make a production process environmentally friendly and sustainable can greatly contribute to preservation. A great number of manufacturers have already implemented green practices into their operations.
However, the road toward sustainability is a long one, presenting numerous options as technology continues to advance. Some of the present options that can increase the sustainability levels in the plastic injection molding process are the following:
Toxin-free materials: Plastic components produced in this type of manufacturing are used in a number of industries, including food service. While these components must be FDA-approved, this process, in general, can focus on implementing materials that contain no toxic substances such as VOCs.
Energy-efficiency improvements: Plastic injection molders have an opportunity to optimize their business operations in a way that would promote efficient energy consumption. While this can include some major energy-efficient improvements such as reducing energy use at the time of the highest demand, it can also entail minor changes such as switching to energy-saving lighting.
Eliminating the need for landfills: Another important aspect of sustainability is to reduce waste and create facilities that wouldn't use landfills. Instead, manufacturers should focus on recycling and waste processing.
Minimized packing waste: Implementing a green packing policy can enable plastic injection molders to reduce cardboard waste. Packing conservation can also entail using reusable or returnable packaging for their products.
The future of plastic injection molding

While not all companies have implemented the mentioned advancements, these and many other innovative practices are already available. Therefore, the next step in technological advancement is expected to bring even more advantages to the injection molding manufacturers.
For instance, as this industry continues to evolve, more light-weight materials will be used. Automation will become an integral part of the manufacturing process that will bring both cost- and time-efficiency. Improvements in product customization are also expected, which will enable manufacturers to respond to their clients' needs even better.
Finally, increased sustainability is also one of the future improvements that will entail the use of recyclable, renewable, and reclaimable plastic materials.
Looking into advanced mold injection companies?
If you're searching for a reliable plastic injection molding manufacturer, you don't need to look further than Wunder-Mold, one of the leaders in the plastic injection molding industry. Here at Wunder-Mold, we have an expert team with experience in molding plastic components to clients' specifications.
We produce plastic molds for different industries, bringing them quality parts tailored to their design expectations. As we continue to implement innovation in our production processes, we're able to bring you even greater product value. Our team is available at (707) 448-2349 or sales@wundermold.com, so feel free to contact us for any questions you may have.