Plastic components have a wide application across different industries owing to their high versatility. In particular, custom plastic molds offer benefits to numerous industries because they can be designed to exact client specifications and design requirements.
Namely, experienced and qualified custom plastic injection molders can use this complex method to develop products of various shapes, sizes, and materials depending on their clients' needs. Our experts work closely with companies from different industries throughout the design phase to create a precise product of excellent quality and superior durability. 
Furthermore, there are several industries that benefit greatly from the application of custom plastic molds. Therefore, if you're considering using plastic components to enhance your business operations and growth, you should investigate exactly how plastic injection molding can benefit your company.
How is injection molding utilized in current industries?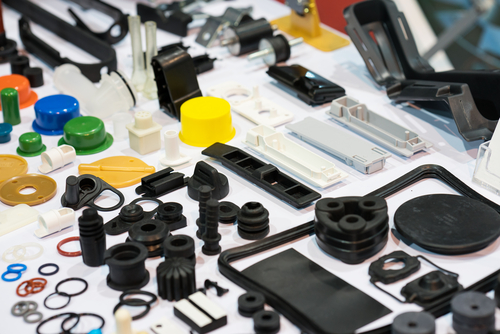 Plastic molds are typically small components produced to meet exacting criteria within a specific industry. Owing to their versatility and adaptability, as well as advanced injection molding practices, plastic components can be used as high-result solutions produced with precision and flexibility.
Here are some of the industries that utilize custom plastic molds and the advantages of this type of manufacturing.
Consumer electronics
The production of electronic devices is widely based on the use of plastic components. In particular, plastic is typically used for casing within electronics. The plastic casing is resistant to moisture, dust, and other external influences, which provides the electrical components with a high level of protection. It also helps extend the durability and optimal performance of electronic devices. 
Additionally, the advanced techniques for custom molding enable experienced technicians to design plastic components precisely so that they can be faultlessly incorporated into a particular device.
Pharmaceutical & medical industry
Since the introduction of plastic injection molding, this practice has been widely used for medical and pharmaceutical purposes. It offers a high level of quality and precision, which are two of the most important factors in these industries. Thus, custom plastic parts are commonly used for test kits, pharmaceutical components, X-ray components, etc. 
Additionally, the plastic used for these purposes features exceptional mechanical properties: 
– It can be produced in various colors, shapes, and sizes. 
– It offers a great level of design & application flexibility.
– It has a high level of tensile strength. 
– It is resistant to high temperatures.
Beverage & food industry
Plastic injection molds are also used in food service, meeting a range of different regulations (i.e.: FDA, NSF, etc). For instance, beverage overcaps, food containers, filtering components, conveyor system components, and other elements are all based on plastic injection molding practices.
However, since this industry is required to ensure compliance with strict regulations, plastic components produced through the custom injection molding process need to be FDA-approved, BPA-free, etc.
Therefore, it's essential that you take steps to find a reliable injection molding company that can meet these standards by using reliable, advanced plastic injection molding practices.
Automotive industry
The manufacturers of automotive components collaborate closely with plastic injection molding experts. Together, they are able to create lightweight, yet highly durable components that enable easy shipment and streamlined production.
In addition, the automotive industry must comply with safety regulations, therefore plastic components need to be precisely designed. A great number of plastic injection molding companies use 3D modeling and prototyping to test plastic components and ensure they have been designed as initially planned.
Your trusted & qualified custom plastic injection molders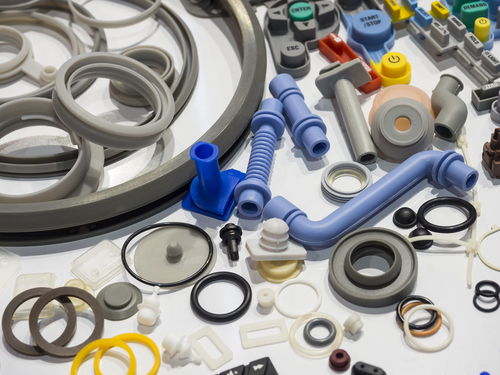 Wunder-Mold is uniquely positioned to design and produce plastic components using dependable plastic injection molding procedures. Our skilled experts come from different backgrounds, including engineering, design, manufacturing, management, etc.
Thus, we're capable of meeting our clients' specific needs and producing components that comply with industry-specific requirements. We also offer on-time delivery & consistent quality, every time. Contact us at: sales@wundermold.com, or (707) 448-2349!